And now for something completely different…
Well, not completely different. Â This is the Ohh Deer 'Pillow Fight' competition. Â I've been providing bespoke cartoons and illustrations to support articles, social media posts, presentations and books for three and a half years now. Â I will continue to do so, but this Autumn I'm also trying something new.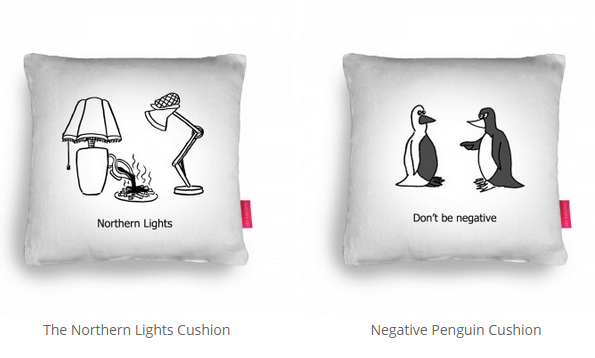 For a limited time, some of my cartoons are available on cushions. Â You can see the designs here. Â If you happen to like any, it would help me out if you would retweet or like them using the links on the page. Â If you really like them, you can even buy a few.
It's a fun competition to be taking part in and a useful little experiment for me.  I've only sold unique, bespoke work before now but if this competition goes well I may well be inspired and emboldened to expand that offering.  Watch this space…
Thank you very much for any likes/tweets/purchases and if you need a bespoke cartoon to support your message, you can still contact me here
All the best,
James.